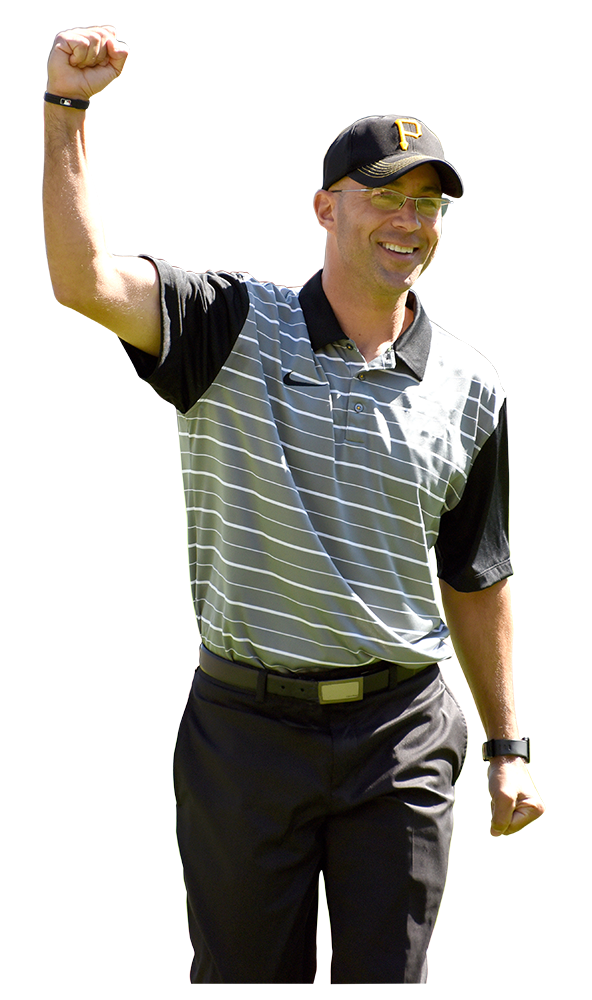 ABOUT COACH DAVE GRAY
Dubbed "The Mister Rogers of Youth Sports" by parents that know him, Coach Dave Gray brings fun & enthusiasm to his programs, camps, assemblies, and team-building events with his upbeat personality.
With his decades-long commitment to community service and outreach, Coach Dave has touched the lives of youth locally, regionally, and nationally. He believes strongly that instilling confidence and building self-esteem in others is a sure-fire way to become the best version of yourself and truly make a positive impact in this world. Coach Dave's story and impact is not just the story of an individual; it really is a testament to the power and the influence of our educators in shaping a child's future.  Coach Dave was in the foster system until he arrived at North Allegheny as a young child.  In his words:  "I can honestly say, without the teachers & coaches I had as a student, I would not be in the position I am today, gifted with the opportunity to guide & mentor the next generation."
A life-long Pittsburgh resident and 1988 North Allegheny High School graduate, Coach Dave just celebrated the 26th anniversary of the founding of his signature youth sports & recreation company CDG Sports Events. It's not only the young people who attend his programs who benefit from the CDG Sports experience, Coach Dave is a job-creator for local teens and young adults and teaches the lessons of commitment, hard work, and professionalism to his employees.
Coach Dave is proud to have received the 2023 North Allegheny Distinguished Alumni Spirit Award and the 2016 KDKA Radio Larry Richert's Hometown Hero Award. He is also a community partner with Allegheny Health Network, raising awareness of the health & wellness needs of the Pittsburgh community.
SPEAKER • COACH • CONSULTANT
GET IN TOUCH WITH COACH DAVE
SIGN UP FOR CDG'S E-NEWSLETTER
Sign up and receive messages and updates from Coach Dave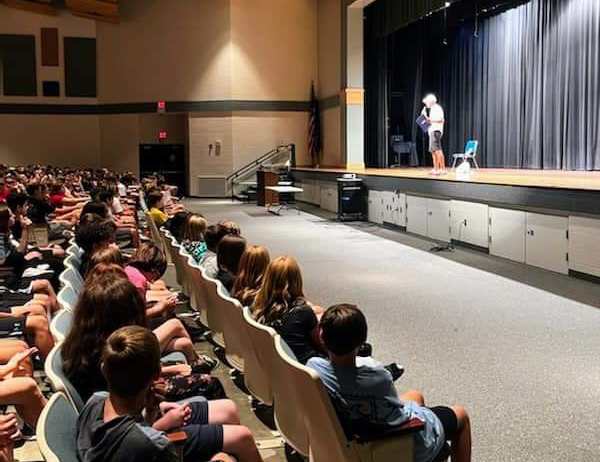 Proudly Sponsored By